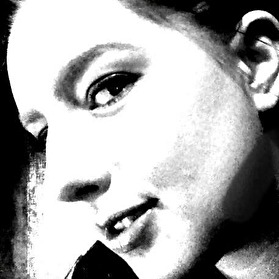 I'm a 24 year old woman from Sweden, who spends her days writing stories; short, long, it doesn't matter. I just love it.

On this blog I focus on literature and evolving my writing, as well as sharing all the tips I can find with you guys. I also post a lot of other stuff, especially pictures of my dog.

If you wanna know more, send me a message, follow me on instagram, or ask me on my ask.fm page!