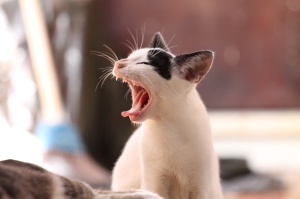 Hey guys!
A couple of many days ago I talked about wanting to evolve my blog even more by adding a "review" page, as well as summarize all of my writing tips on one page so you don't have to read through all of my blog posts.
Today I had the honor of scanning all of my mom's paperwork and organize them in folders. I knew that there were a lot of papers
but
god damn, I've been sitting at my laptop for about five hours now and I just got done with the scanning part, now I have to organize and rename everything. I'm looking at at least another two hours before I'm done with this and then I'm never going near a paper ever again.
While doing all of this I started to organize and put together the writing page, since most of the
review page
is already up. Now there's pictures and a wall of text which I wish you good luck on getting through, but there's still a lot missing. I won't release the page until it's completely done so you have to wait just a while longer. Gonna try and get done in the days to come but I can't promise anything.
So what's new otherwise? Well, nothing. But I did have to chase our mail this morning. Apparently our mail man had some difficulty reading all of the house numbers because all of the households had their mail delivered to their neighbors.
After this post I'm making tacos and then I'm going to go to bed early because I am pooped after all this. So. Much. Paperwork.
Have a great evening guys ❤️
Love you mom ❤️