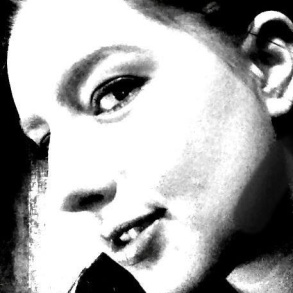 I'm a 24 year old woman born and living in Helsingborg, Sweden.
On this blog I focus a lot writing; writing my stories, helping you write your stories as well as some book-/movie reviews that I feel fit in here. Other than literature, I also write about my personal life, my opinions on news and pictures of my dog.
As someone struggling with Bipolar Disorder type 2, I also post about mental health.

I would describe myself as too honest, complains a lot, and write long posts.

If you wanna know more, send me a message or follow me on instagram.