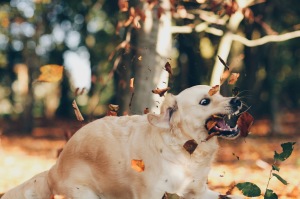 Hey guys!

So it's been several months since my last post, for several reasons;
For a "long" (not that long) time this blog has been out of my budget. I've been trying to keep up and I even have one and a half job right now so I'm trying to get back on my feet again.
I started to "work" in June, as a test to see how much I'm able to work because of my Bipolar disorder and my Aspergers. I've been very open about this before because it's not something I'm ashamed of (and you shouldn't be either if you have these issues as well). So I started out going to this "job" two hours each day and now I go there four hours per day, which is really pushing it for me. I don't do anything when I'm there so it's not like it's physically exhausting, I'm learning embroidery at the moment which we all know is fucking fierce and everybody wants to learn how to.. Make something nobody ever even thinks about.

Another reason for my break-up is that I've been sick. It's been on and off, I've gone through some stuff these past months and now I have a kidney stone. I'm going to get an x-ray soon so we can see how far along I am and if I need surgery.

Also, sadly, I haven't been focusing on my writing for quite some time now. I've wanted to get back into it I just haven't really felt relaxed enough. I have, however, downloaded a shitload of apps and programs and instructions that supposedly will make the writing process easier and I will share them with you soon!

Lastly, I've been watching a lot of movies and shows lately, among others The Haunting of Hill House, and Peaky Blinders, which I LOVED. So I'll write some reviews soon as well.

Hope this made some sense. Welcome back.
Read post »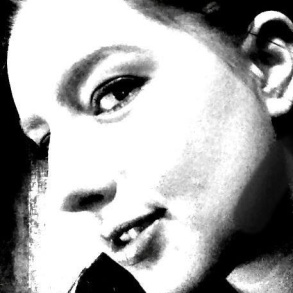 I'm a 24 year old woman born and living in Helsingborg, Sweden.
On this blog I focus a lot writing; writing my stories, helping you write your stories as well as some book-/movie reviews that I feel fit in here. Other than literature, I also write about my personal life, my opinions on news and pictures of my dog.
As someone struggling with Bipolar Disorder type 2, I also post about mental health.

I would describe myself as too honest, complains a lot, and write long posts.

If you wanna know more, send me a message or follow me on instagram.